İntekmar A.Ş.
İNTEKMAR has made significant progress over the years in developing and delivering its state-of-the-art products.
From lightweight vehicle floor board, in-house engineered and designed "electric step production" to a variety of lay-up polyester elements, fabric coating on all types of Fiber glass and FRP materials, our company is able to work on a number of hand lay-up manufacturing in the desired material and mould. INTEKMAR also deals with the production of all type of dimension requirements for sandwich system board and wood base plates, the engineering and design production of Momenta 36 boats, RTM custom designed parts.
INTEKMAR is a leading vehicle roof equipment supplier for the largest car company in Europe.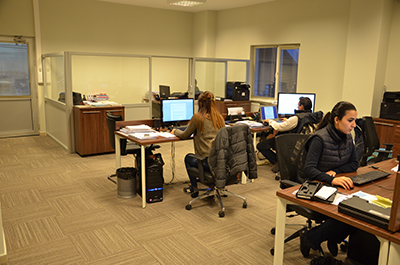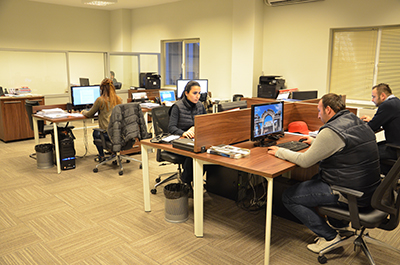 INTEKMAR, carrying over its advanced production technologies and expertise in the automotive field to the marine industry, has started the Momenta series motor yacht project in 2012. The first model of the series, Momenta 36 HT was first launched in 2013 and put into production after rigorous testing and certification procedures carried out by ECB, based in Holland. Intekmar attends worldwide exhibitions promoting the Momenta Yacht brand. Every year you will find us at the Istanbul Boat Show.
İntekmar A.Ş.,has established and applies a quality management system for PRODUCTION OF AUTOMOTIVE PARTS. ISO 9001:2008